KAMPA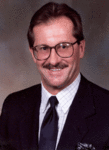 Don't feel jealous, I've just made the first payment.

KAMPA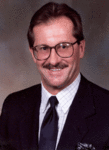 Passably well, did you see the pic. of my new car in facebook? It's a Chrysler 200. We will see if I can live long enough to pay it off.

KAMPA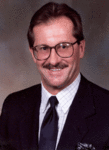 Go to facebook and see my new car.

ReAdSaLoT

It's been a long time. Hope you're doing well.

KAMPA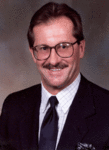 Was it good to get away from those roommates? I remember you said one of them was especially annoying.

KAMPA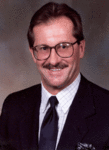 Not a serious case,no insulin, just pills and diet.

KAMPA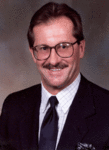 Ahoy Mate; Just found out I have diabetes!

Fritzy

AWESOME!!!



I'm outta here,buddy. Have fun with the lesbians.


Fritzy

2% ?

f*** that.



Fritzy

Oh good,you can see her. I thought it was a picture fail.


Fritzy

DAMMIT! Picture fail. She was a hot one too.


Fritzy

Nice one!

Fritzy


KAMPA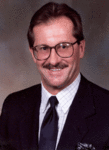 You're right Mate I would love to have a drink I have 25 or 30 bottles of the hard stuff under me kitchen counter,several kinds of whiskey, light and dark rum, vodka,akvavit,liquers etc.,I could readily drink myself to death if I so chose, but alas I dare not.

KAMPA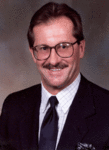 I don't drink as long as I'm taking meds. Miss it some times though.

KAMPA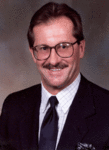 The medicos over here are loath to prescribe anything really effective such as morphine.

KAMPA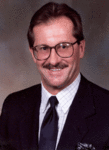 Back is stil bollocksed,couldn't make it w/o pain pills.

KAMPA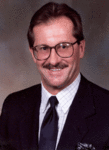 One of me cats disconected me keyboard,it took me a long time to figure it out. DUH!

KAMPA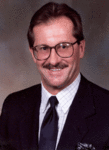 Ahoy Mate!


ARRR!

challands

hey wow you have been busy,

it sucks they ripped you(your landlord)of with the washer

aww i am so glad you have found someone sweetie.I have missed you and our chats

I have been to matlock yesterday and today i can hardley move as ste took me up the hill of death to the gardens i wanted to crawl up the hill


challands

Hey stranger how ya doing?


challands

aww bless ya hun

i am very tired

i am normally still in bed


challands

wow that is so pretty thanks hun



How ya doing


challands


challands

aww thanks thats so cute