Frax
Happy birthday.

Mysteria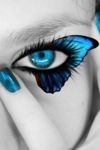 Oh, that's good. He told me if I moved there, I should choose one of the smaller towns around it or I'd go nuts.


Mysteria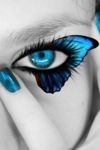 It's terribly humid, overpopulated, and the traffic really bothers him. I hope you like it.


Mysteria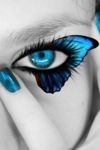 My son lives in Houston. He hates it.

Good luck with the move.

Mysteria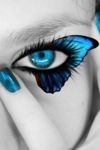 I'm good. You should holler at me when you get to Texas. Texas rules!

Mysteria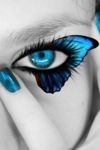 Hello, Cole. What's been going on? I miss chatting with ya.

eternus_somnium
I am, I'm writing right now, see?

eternus_somnium
You mean, don't I have to be up for school in 2.5 hours?

Yes, hence why sleep shall be foregone tonight.

Plus, I have to write this essay..

eternus_somnium
For not telling me?

I don't know.



Sorry, I'm being a bit crazy at the moment. It's late and I'm having visions of nail polish remover being offended by glitter that won't come off nails, and therefore deciding to ruin a laptop, and s*** like that.


eternus_somnium
I noticed. But you're the d*** now, regardless.


eternus_somnium
I take that back.

You b****



eternus_somnium
Your signature is a facebook link, yet you do not have facebook. Hmmm.


eternus_somnium
Yeah, I know, I go to school and I'm behind a desk during all that time


eternus_somnium
Merely wanted to say hi, and bug you before I go to bed eventually.




May text you tomorrow, I miss you again (doesn't take very long, does it?) I just know if I do now I won't sleep at all.


bubblyboos
Hiya no we haven't decided where we are going yet. My friends like the idea of Greece but I want to go Egypt lol. Hope your having a nice weekend

bubblyboos
Hi It was warm here for 2 weeks now its got a lot cooler and cloudy. Summertime hmmm I finish Uni in June so am planning on going abroad for a couple of weeks with some friends. Other than that will just chill and relax


bubblyboos

Thank you for the add. How are you?

Fortuna
Is that you peeling out in your truck?


Fortuna
Thanks for the add.



IHateDave
Thank you for adding me.
Max the Mascot

Allyson

Allyson

Allyson

Allyson

Allyson